2022 – Trump National Doral Miami, FL
2021 – Indian Spring, Boynton Beach, FL
2020 – Trump National Doral Golf Club, Miami, FL
2019 – The Fountains Country Club, Lake Worth, FL & Indian Spring Country Club, Boynton Beach, FL
2018 – The Fountains Country Club, Lake Worth, FL
2017 – Jacaranda Golf Club, Plantation, FL
2016 – Heron Bay Golf & Country Club, Coral Springs, FL
2015 – The Fountains Country Club, Lake Worth, FL
2014 – The Fountains Country Club, Lake Worth, FL
2013 – The Fountains Country Club, Lake Worth, FL
2012 – The Fountains Country Club, Lake Worth, FL
2011 – The Fountains Country Club, Lake Worth, FL
2010 – Tesoro Golf and Country Club, Port St. Lucie, FL
2009 – PGA Golf Club, Port St. Lucie, FL
2008 – PGA Golf Club, Port St. Lucie, FL
2007 – Palm Beach Polo Golf & Country Club, Wellington, FL
2006 – Palm Beach Polo Golf & Country Club, Wellington, FL
2005 – Breakers West Country Club, West Palm Beach, FL
2004 – Breakers West Country Club, West Palm Beach, FL
2003 – The Preserve Golf Club, Bradenton FL
2002 – Heron Creek Golf & Country Club, North Port, FL
2001 – Cypress Creek Golf Club, Ruskin, FL & Waterford Golf Club, Venice, FL
Champions of previous events
Women
| | | | |
| --- | --- | --- | --- |
| 2022 | Mazur Eva | Montreal | Canada |
| 2021 | Mazur Eva | Montreal | Canada |
| 2020 | Mazur Eva | Montreal | Canada |
| 2019 | Mazur Eva | Montreal | Canada |
| 2018 | Mazur Eva | Montreal | Canada |
| 2017 | Mazur Eva | Montreal | Canada |
| 2016 | Morańska Brygida | Warsaw | Poland |
| 2015 | Geritz Ewa | Warsaw | Poland |
| 2014 | Swatowska Gina | New Jersey | USA |
| 2013 | Sanders Izabela | California | USA |
| 2012 | Duczmal Marianna | Puszczykow | Poland |
| 2011 | Trocha Dorota | | Turks&Caicos |
| 2010 | Geritz Ewa | Warsaw | Poland |
| 2009 | Geritz Ewa | Warsaw | Poland |
| 2008 | Kazimierczak Katarzyna | Wrocław | Poland |
| 2007 | Morańska Brygida | Warsaw | Poland |
| 2006 | Morańska Brygida | Warsaw | Poland |
| 2005 | Pielaszek Agnieszka | Warsaw | Poland |
| 2004 | Morańska Brygida | Warsaw | Poland |
| 2003 | Jankovsky Andrea | California | USA |
| 2002 | Zemankova Jana | Praha | Czech Rep. |
| 2001 | Zemankova Jana | Praha | Czech Rep. |
Men
| | | | |
| --- | --- | --- | --- |
| 2022 | Greg Grygoruk | Florida/Illinois | USA |
| 2021 | Arkadiusz Wojtaszek | | USA |
| 2020 | Dudek Jerzy | Kraków | Poland |
| 2019 | Mierzejewski Alek | Connecticut | USA |
| 2018 | Baczyk Janusz | New Jersey | USA |
| 2017 | Deka Konrad | Illinois | USA |
| 2016 | Galica Stanislaw | Illinois | USA |
| 2015 | Baczyk Janusz | New Jersey | USA |
| 2014 | Baczyk Janusz | New Jersey | USA |
| 2013 | Kleszcz Alexander | Baden | Austria |
| 2012 | Chojnicki Kamil | Warsaw | Poland |
| 2011 | Baczyk Janusz | New Jersey | USA |
| 2010 | Zielinski Grzegorz | Warsaw | Poland |
| 2009 | Jedrzejczyk Mateusz | Warsaw | Poland |
| 2008 | Malachowski Alex | Illinois | USA |
| 2007 | Malachowski Alex | Illinois | USA |
| 2006 | Chudy Andrzej | Florida | USA |
| 2005 | Bidus Marek | Illinois | USA |
| 2004 | Grygoruk Grzegorz | Illinois | USA |
| 2003 | Steullet Anthony | Connecticut | USA |
| 2002 | Beliczynski Chris | New York | USA |
| 2001 | Dzierzewicz Christopher | Pennsylvania | USA |
Celebrity players
Golf lovers who participated in previous Polonia Open tournaments: Zbigniew Boniek, Mariusz Czerkawski, Tadeusz Drozda, Jerzy Dudek, Jan Englert, Mateusz Kusznierewicz, Krzysztof Materna, Andrzej Person, Waldemar Wilkołek, Marcin Wójcik, Michał Wójcik, Ken Duke – golfer PGA – Polonia Open 2010, Matt Kuchar – well-known and well-liked professional American golf player PGA, Bob Toski – legendary golf trainer and golfer PGA of Polish origin (PGA Golf Professional, Hall of Fame/World Golf Teacher Hall of Fame) – Polonia Open 2012
Players about the Polonia Open tournament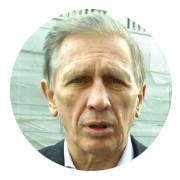 Golfers – the only Poles who improve themselves and not others! Thanks for the meetings at which we remind ourselves that we are still able to like each other a little.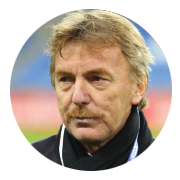 I participated in the Polonia Open and I remember the friendly atmosphere and great organization. The organizers have made every effort to ensure that everything is hooked up and that is why the tournament enjoys unchanging popularity and has an excellent brand.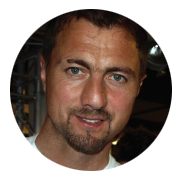 Super tournament, nice atmosphere, here you can meet Poles from almost all over the world.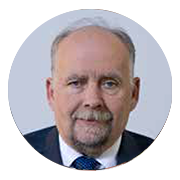 20 years ago a young and … slim man from Manhattan informed our golf association in Warsaw that Poles are playing golf after the Great Water. And that I would support this idea. I signed a little agreement with my soul on my shoulder. And in this way Warsaw with its patronage added a brick to the most important golf idea among the countrymen in the world.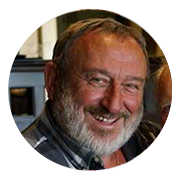 I have been associated with the Polonia Open tournament almost from the beginning. I was always impressed with his momentum. I once talked to one of the managers of the field where the tournament was taking place. He was amazed. Something like that has never been with them – more than 150 golfers in shirts of equal national colors shocked him and other club members.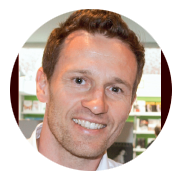 Great memories and a large dose of adrenaline, especially in such an important golf tournament. Demanding and well-maintained fields on which tournaments were played testify to their rank. Always a nice and friendly atmosphere and the opportunity to meet Poles from around the world.
Partners of previous events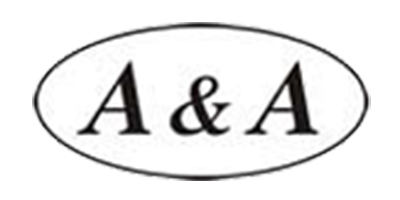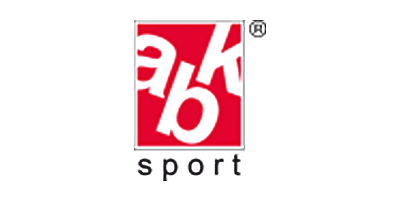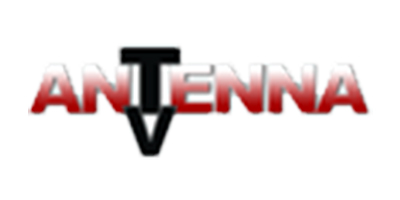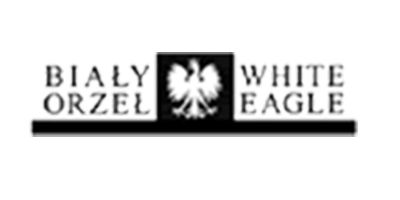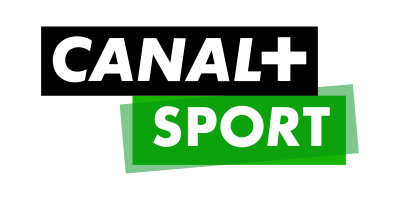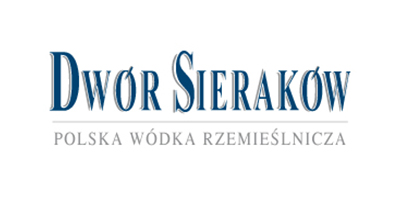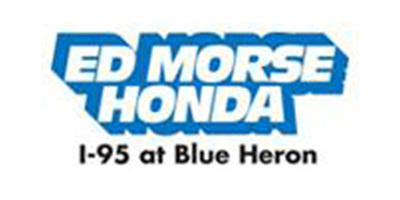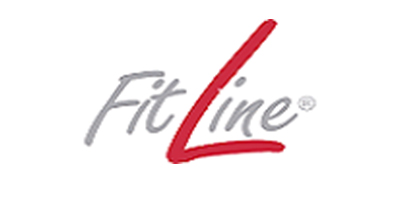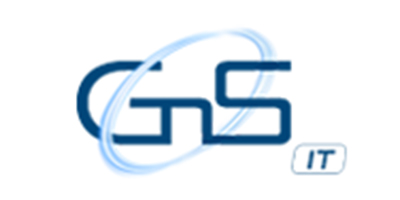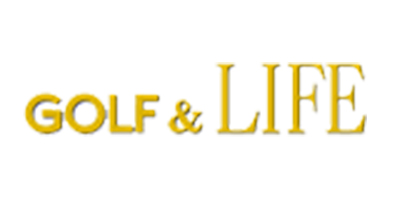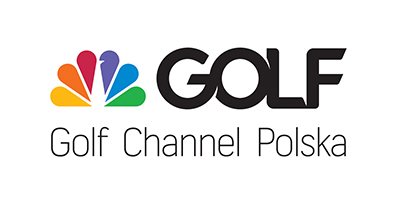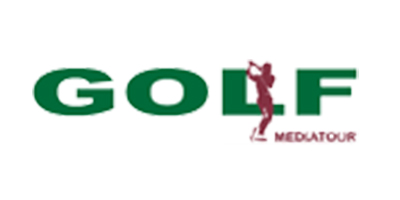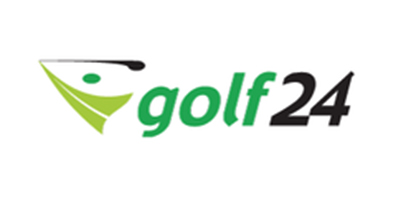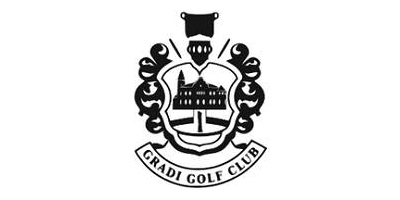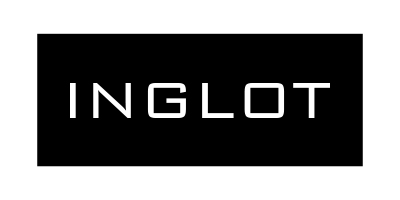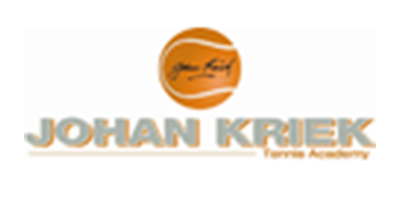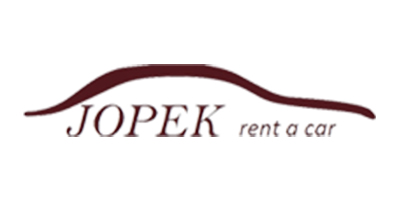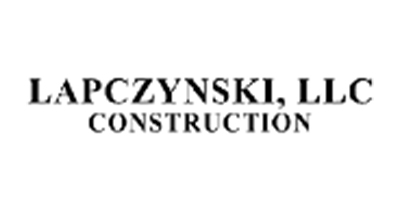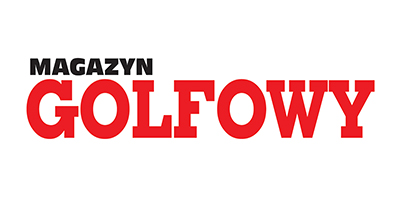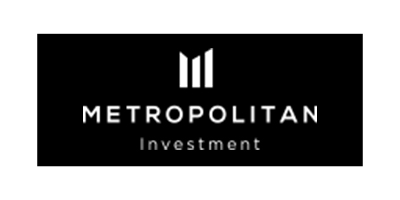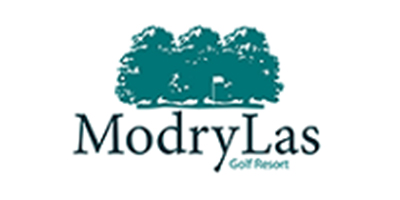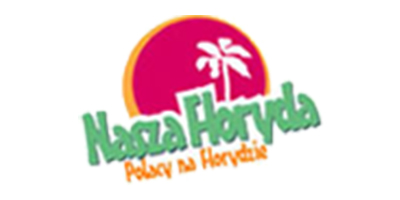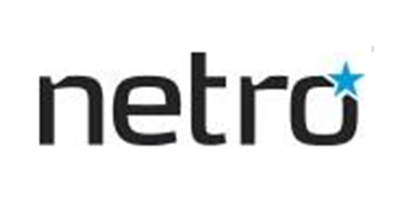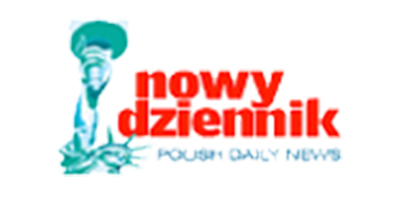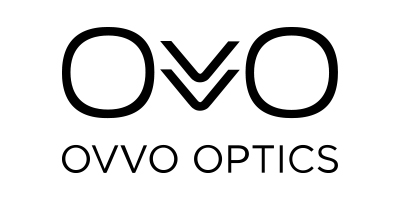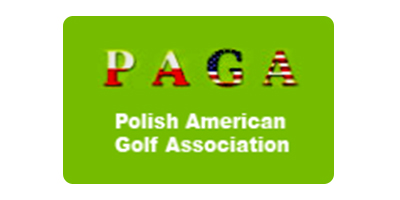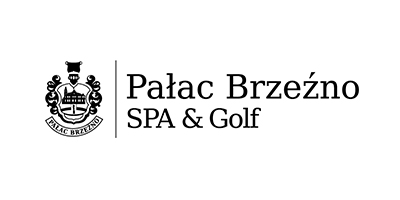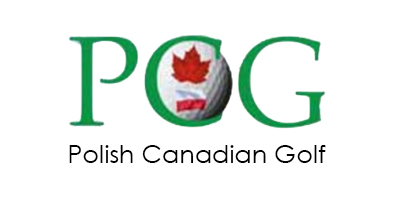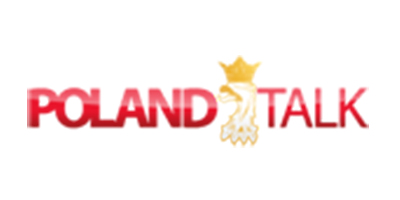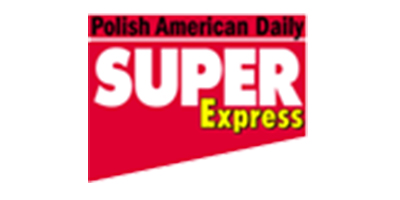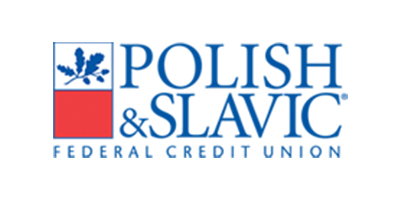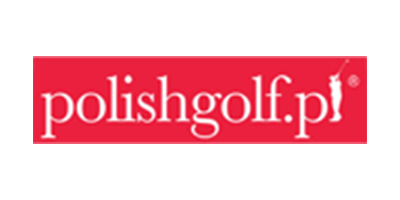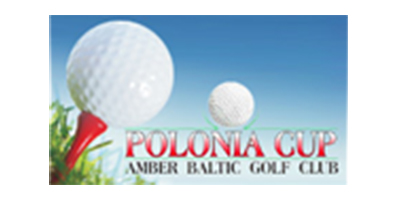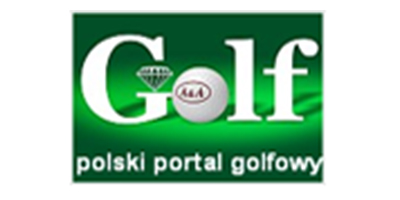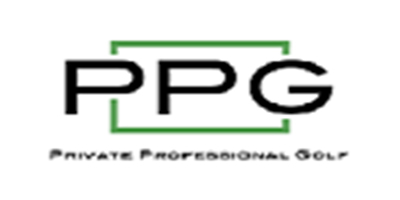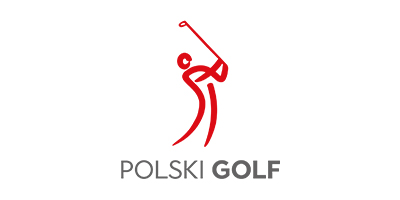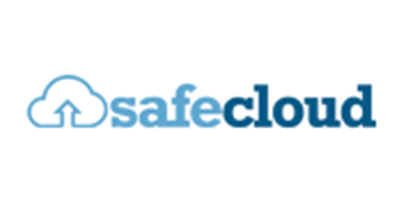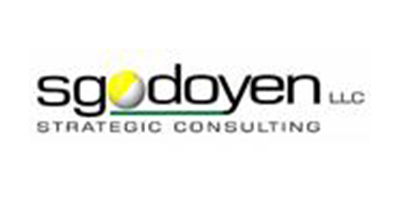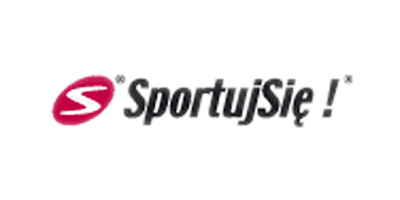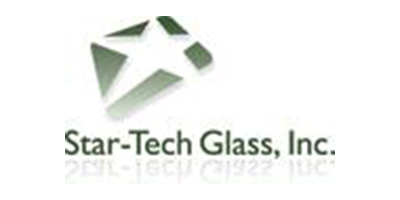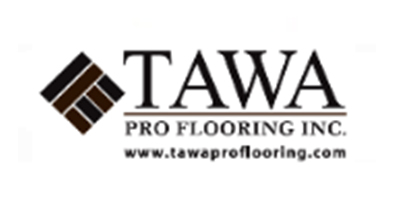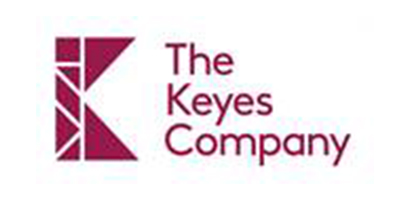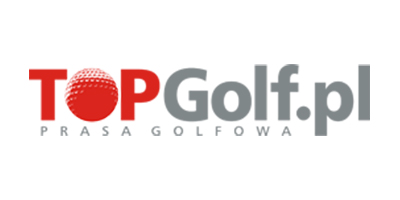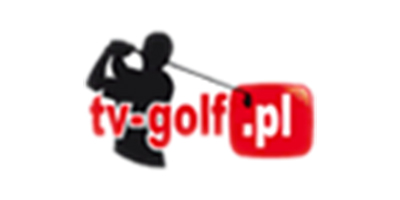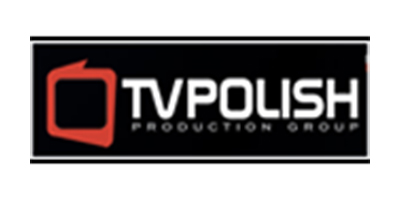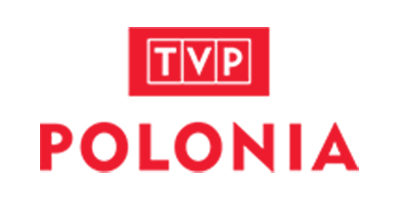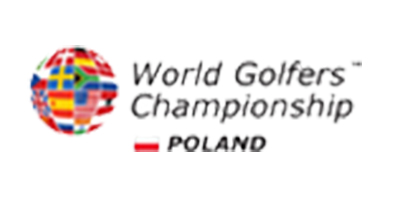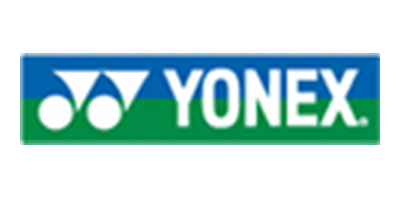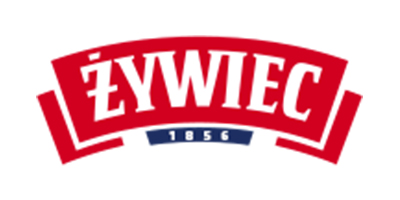 GNS IT c/o Polonia Open  
176 JAVA St. Suite #9
Brooklyn, NY 11222
Tel. 718-389-1010
Fax. 718-383-4424
E-mail: info@poloniaopen.com