20th Polonia World Golf Championships Polonia Open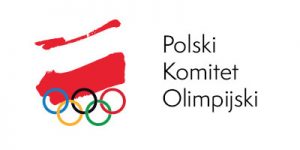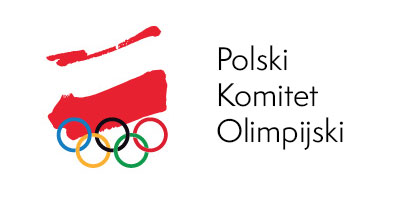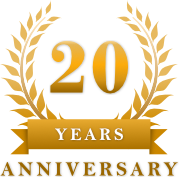 Date: 26th-29th February 2020
Place: Trump National Doral, Miami
See report from the tournament
This will be the 20th Anniversary of our popular tournament as a Polonia World Championship. As golf became an Olympic sport our tournament will be run fifth time under the full patronage of Polish Olympic Committee who are celebrating 100th anniversary this year.  Our tournament right from the beginning started at really high level. Clubs like Polo Golf & Country Club, The Breakers East & West, The Tesoro Club & PGA Village made big difference in developing and maintaining Polonia Open by Zywiec at very prestigious level.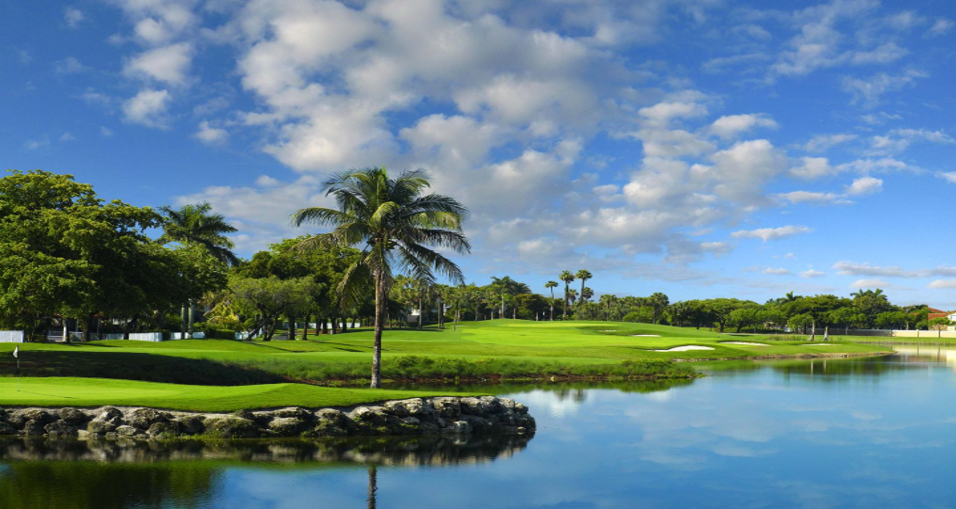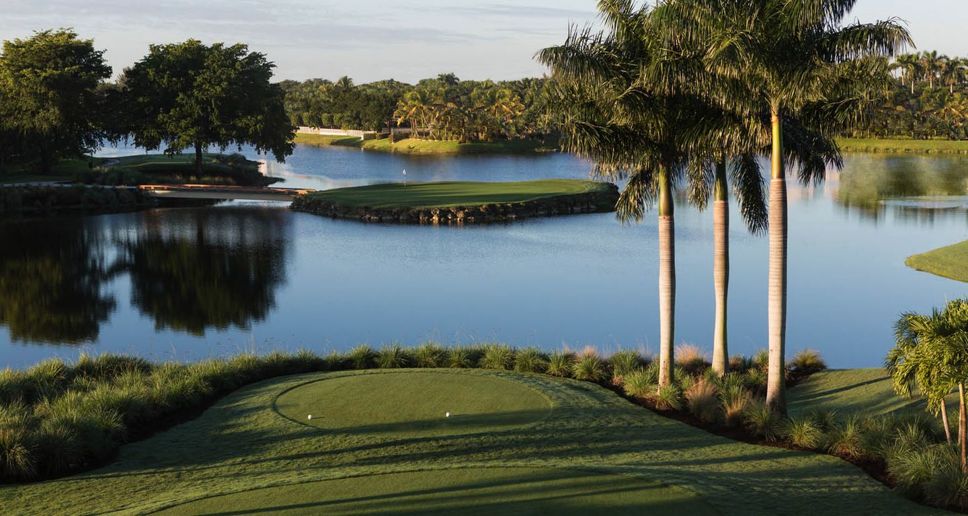 Then again very successful years 2011-2015 tournaments at The Fountains Country Club, 2016 at Heron Bay where the Honda Classic used to take place, 2017 at Jacaranda GC and 2018 back to Palm Beach area to well-known private club The Fountains. But that's not it. Last year we played at fully renovated Fountains CC and belonging to the same owners, private club INDIAN SPRING CC.
We had a tough task in front of deciding what club to select for the 20th anniversary of the Polonia Open. After the discussions with the Trump Organization and getting BLUE MONSTER for our final round in the package, the choice was obvious. Every year we strive to make each tournament special, and the 20th will be even more special. This year we will be sending personal invitations to all the previous participants of Polonia Open. Those who played Polonia Open tournament during the past 19 years, we think deserve to have a chance to be with all of us to celebrate our 20th Anniversary at the amazing Trump National Doral Miami.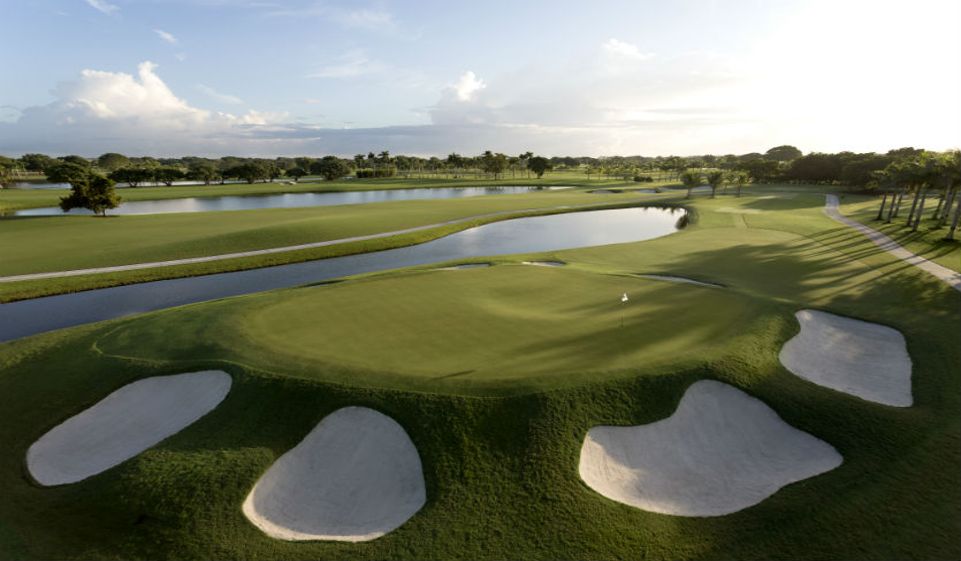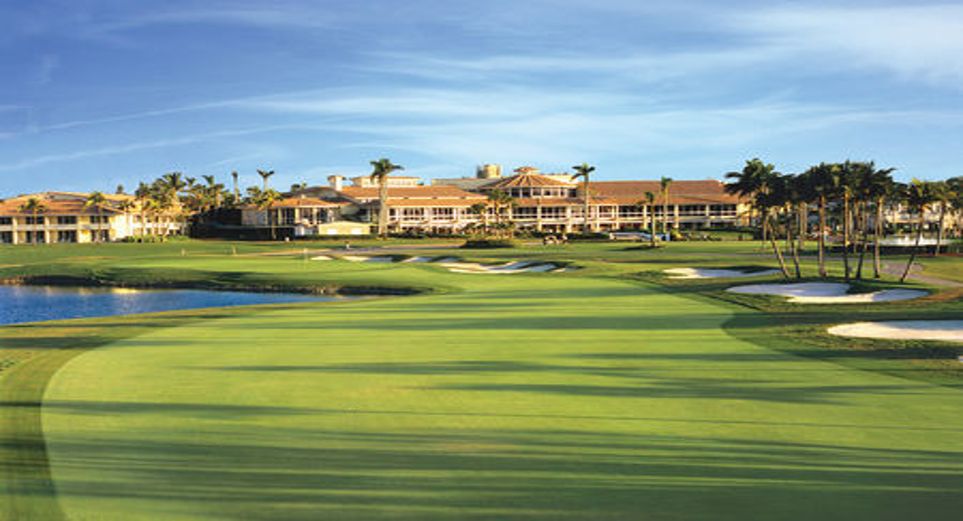 We already have confirmation from a lot of previous participants and very prominent celebrities to show up at 2020 Polonia Open by Zywiec. We also expect to host the event with many known people from the world of polish and Polonia sports, cultural life, business, movies and entertainment. The Tournament will be played on three championship courses: Silver Fox, Red Tiger and final round on the BLUE MONSTER course.
Players will be competing in both Open Gross and Net as well as Mid-Amateur (35+) Senior (50+) and Super Senior (60+). Thanks to this system players from all over the world will be able to compete as equals (Eligibility and Format coming soon). Start as a "shotgun" for the first 2 rounds and the final round will be played at set "tee times" according to the scores after 2 rounds. Same as during the most recent tournaments, there will be no "CUT" for the final round. All players will be playing throughout including Saturday. The winners in all categories, Gross, Net, Mid-Amateur and Seniors aside from the winning prizes will also receive the prestigious PKOL Crystal Medals & Championship Jackets as Polonia's World Golf Champions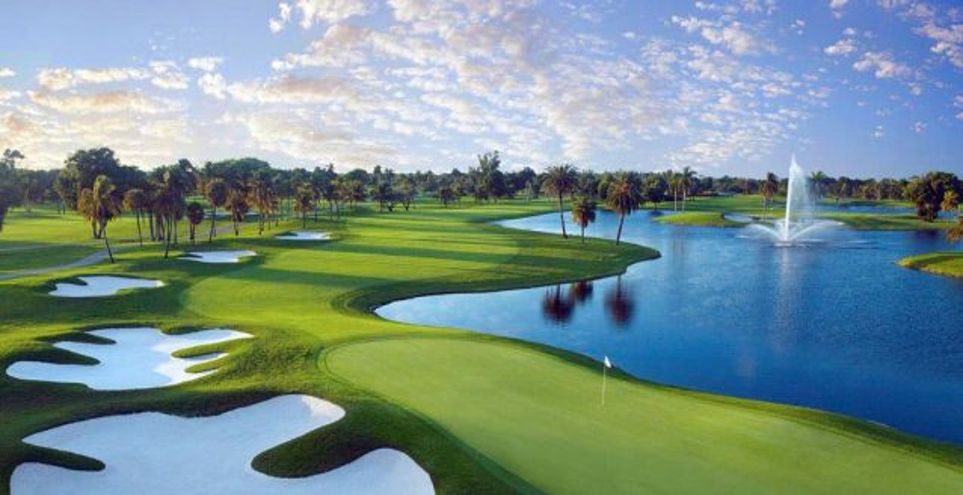 Program Polonia Open 2020
Possible trips to surrounding areas of the Miami and Key West or Caribbean's & Bahamas. Organizer KAHAYATLE Native Tours
Practice Rounds (Discounted price per round)
26th February (Wednesday)
7.00 PM
Opening Ceremony, Registration, Tee Time Assignments, Food and Drinks at Trump National Hotel Doral Miami.
27th February (Thursday)
8.00 AM
Second round of the tournament, at 8:00 AM SHOTGUN START together Ladies and Gentlemen at the RED Tiger Course, lunch after the round and official scoring (PO info board at the Trump National hotel)
27th February (Thursday)
7.00-10.00 PM
Moonlight Golf Chipping & Putting Contest – on the driving range. Light food & drinks. Scores after 1st days & 2nd round pairing and schedule (PO info board at the Trump National hotel)
28th February (Friday)
8.00 AM
Second Round of the Tournament 8:30 AM SHOTGUN START Both Man and Ladies on RED Tiger Course, Lunch after the round and official scoring (PO info board at Trump National hotel).
29th February (Saturday)
06.30 PM
Final Round of the Tournament
TEE TIME START: 7:30 AM playing from the 1st tee on BLUE MONSTER Course
29th February (Saturday)
6.30 PM
Banquet, closing Awards Ceremonies. Cocktail reception with live music and Gala Dinner at Trump National Ballroom.
Relax after the Tournament. Chance to see a final round of the Honda Classic PGA Tour and time to visit the local area attractions. Organizer KAHAYATLE Native Tours
Player $1250
Player with non-playing guest  1 900 $ (To guarantee your spot in the Tournament all registered players & guest please pay in full or send a deposit of $600 for a Golfer and $300 for a Guest (non-golfer) by 01/10/2020.)
What is included:
Opening Ceremony (Registration) on Wednesday, February 26th with food and drinks
3 Rounds of Tournament Play (Feb 27-29)
Unlimited use of Driving Range and practice facilities during the Tournament
Lunch during all 3 days of the Tournament
Closing Ceremony Gala dinner after the Saturday Final Round at the Trump National Hotel Ballroom
Special golf goodie bags for all participants
Daily and Evening Events during the tournament with food & drinks & other specials
Overnight Club Storage available for Tournament participants
Trump National Doral Golf Club
Trump National Doral is called the most spectacular golf club in the country. After a $ 250 million investment throughout the resort, the most important 800-acre tropical oasis has been meticulously redesigned to meet Trump's unwavering standard of excellence. Membership in this club provides a lifestyle of uncompromising, personalized service, luxurious amenities and attention to details that create memories for a lifetime. Each of the four Trump National Doral championship golf courses has been completely redesigned, including the world-famous Blue Monster, which has hosted PGA TOUR for almost 55 years.
Trump National Doral Miami Hotel
Trump National Doral Miami is a 4-star hotel located in the heart of Miami. The hotel was opened in 1965 and remains an example of traditional architecture in Miami. The property is located 22 km away from South Beach Miami. It is located 16 km from Bayfront Park. Trump National Doral Miami was built near a lagoon and tropical garden, as well as a public beach.
The hotel has 643 rooms for guests, from which windows you can admire the beautiful view of the bay and use the central heating, laptop safe, PC, high ceiling and DVD player. It offers rooms with views of the Bay of Biscay. In addition, the rooms have an Italian style.
A buffet breakfast is available every morning. The refined restaurant offers fresh American cuisine. Hotel staff invite you to the beach bar for a glass of good alcohol. Guests can dine at Mesazul at Doral Golf Resort and Spa and Champions Sports Bar & Grill located within a 5-minute walk of the property.
Miami International airport can be reached in 15 minutes by car from Trump National Doral Miami. Guests will benefit from a designated smoking place, an ATM and a barber shop as well as free transfers, laundry and room service.
Partners of the Polonia Open 2020 Tournament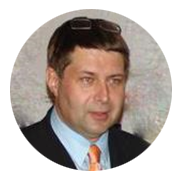 Amateur athlete, golfer, tennis player, founder and president of the Polish American Golf Association for whose golf is how he defines "Way to Life." Not regretting his free time, which really isn't there, for everything related to sport and in recent years, above all, golf and tennis.
Senior corporate finance executive by profession, avid golfer and a longtime PAGA member and organizer (former Vice-President, Treasurer and Secretary).  Associated with Polonia Open for over 15 years and involved in tournament's various organizational and technical aspects.

GNS IT c/o Polonia Open  
776A Manhattan Ave. Suite 106
Brooklyn, NY 11222
Tel. 718-389-1010
Fax. 718-383-4424
E-mail: info@poloniaopen.com